Roundness Testers
HOMMEL TESTER F4004
With a rotary table with an air bearing, and fully automatic workpiece alignment.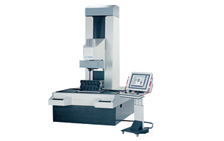 HOMMEL FMS
Spindle type form measuring machineswith rotating scanning heads for large heavy prismatic workpieces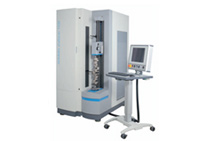 HOMMEL SHAFTSCAN
Form measuring machine for crankshafts and camshafts with a robust design for use in production.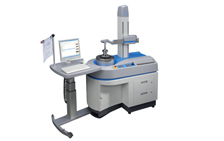 HOMMEL ROUNDSCAN
The new standard in combined roughness and roundness measurement. High precision guides of the measuring axes enable exact evaluations of roughness as well as profile and waviness parameters.