Roughness Testers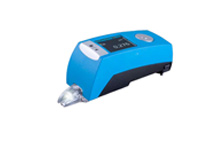 HOMMEL TESTER W5
The mobile, fast measurement at the workstation.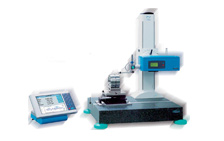 HOMMEL TESTER W55
The professional evaluation unit for roughness metrology in the workshop and on the production line.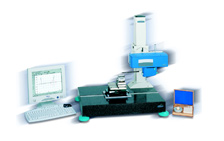 HOMMEL TESTER C8000
Exact measurement of workpiece contours with high precision metrology in connection with an efficient evaluation software.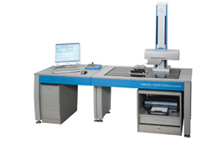 HOMMEL NANOSCAN
he new standard in combined roughness and contour measurement. Absolute precision in surface measurements with a resolution of 0.6 nm at 24 mm measurement stroke.